Six Stories of Demand Intelligence's Impact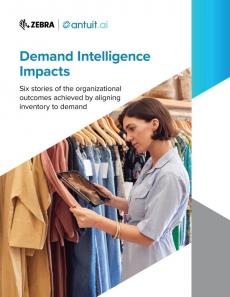 Anticipating demand provides substantial financial benefits through better planning, distribution, inventory, and pricing. But in numerous conversations with many CPG and retail executives, we have heard further excitement about its impact on transforming their organization.
These six stories on the impacts of Demand Intelligence provide perspective of the challenges that each company faced and how AI and machine learning aligned inventory to consumer demand. But equally important was the organizational change achieved by incorporating demand intelligence into their supply chain, forecasting, pricing, planning, and merchandising processes.